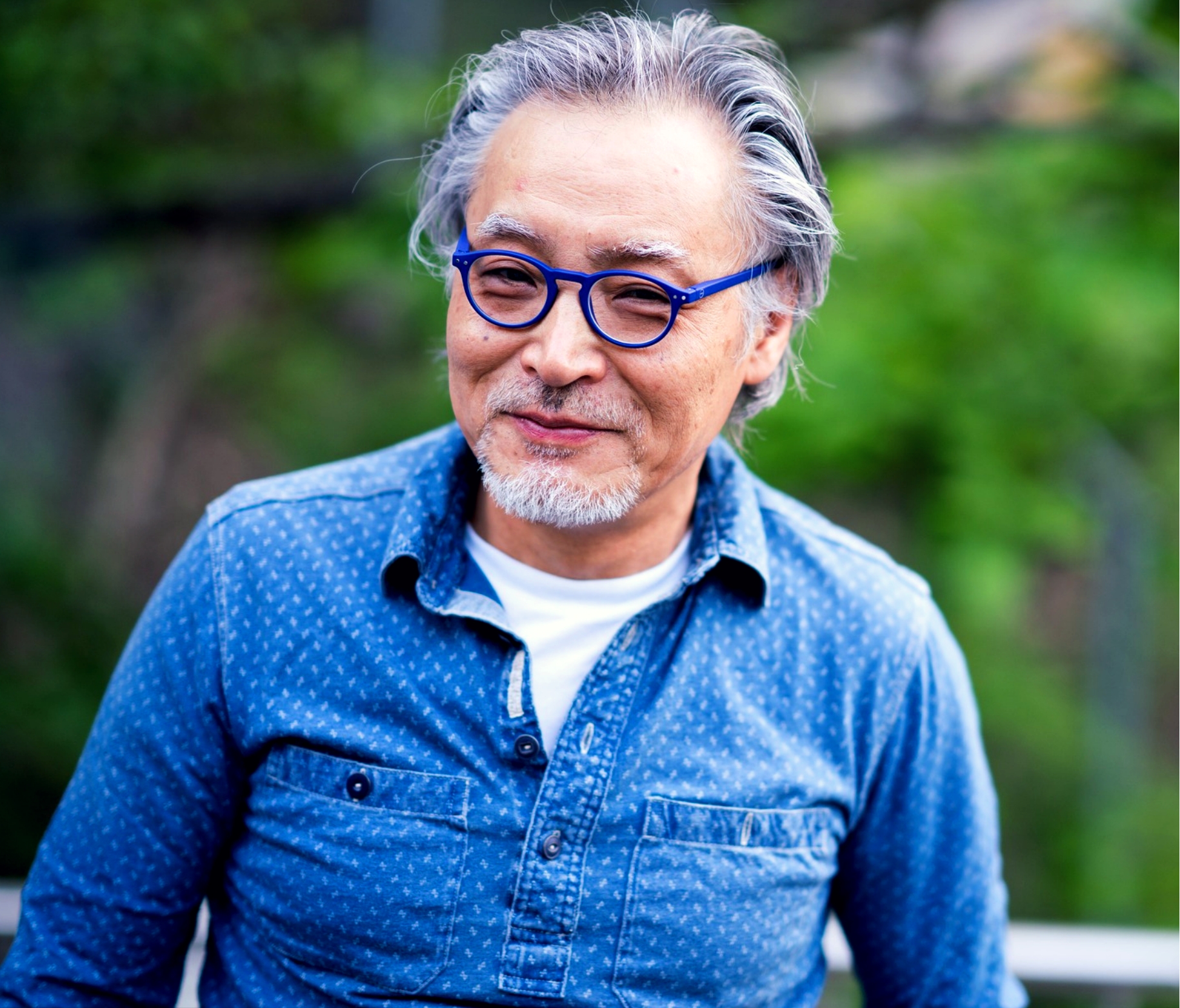 David and Raymond International Patent Group is a group of law firms, patent firms and consulting firms offering an unique and creative approaches to serve the needs of both the large corporation and small entrepreneurs.
With many strategically locations around the world, the services provided by the firms are wide-ranging and covering a full scope of Intellectual Property services.
The firms of the David & Raymond International Patent Group pride themselves to establish an international network to work closely with inventors and companies with technological resources, offering personalized quality services at competitive rates.
The primary function of the firms is collaboration with various governmental authorities regarding the domestic and international requirements to secure the rights of the clients.
The firms of the David and Raymond International Patent Group have offices in the cities of Los Angeles, Pasadena in USA; Beijing, Shanghai, Shenzhen, Foshan, Ningbo Hong Kong in Mainland China; Taichung in Taiwan.
David and Raymond International Patent Group includes:
Law Offices of A. Justin Lum